Chugga Chugga Choo Choo!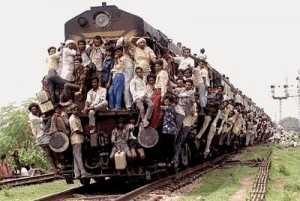 The Onlies, along with Tom and Johnny, are riding the rails down to the Santa Cruz mountains to attend the Valley of the Moon Scottish Fiddle School.
24 hours down, and 24 hours back up, Burlington Northern willing!
Once they are back in September, there will be plenty of chance to see and hear them. Check out the Gigs link at the top of this page, but some highlights include two concerts in Northgate, and a CD release show at Phinney Neighborhood Center.
Good times!