Building Blocks Festival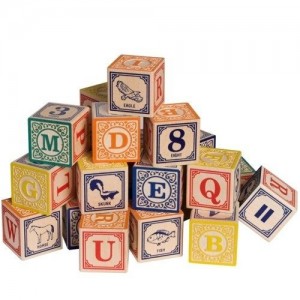 Sami and her peeps are back safe and sound from their exciting European travels, and the Onlies are excited to play together again.
First up is another little-kid oriented event on Saturday November 5th, and it should be way fun. It's called the Building Blocks Festival, presented by Seattle Child magazine and Washington State's Guaranteed Education Tuition Program. It's a Festival & Preschool Fair for infants, crawlers, toddlers, preschoolers & their parents, with information and entertainment all day.
The Onlies will play from 9:15 to 10:15, so get there early!