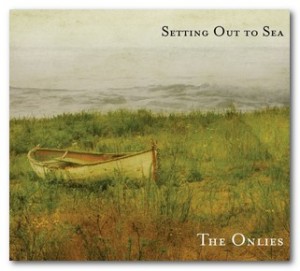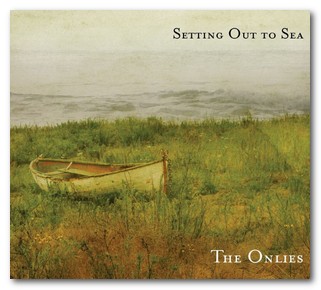 We are so dang excited: Our CD's gone to the printers and it should be available for download soon: 11 tunes, and three songs, and one heckuva good time.
Oh, and another heckuva good time: Our CD release party, 7:30 p.m. March 16 at Hale's Palladium in Ballard. Come! We've asked our buddies The Barn Owls to open. It's an all-ages event. Doors open at 7 p.m., and there'll be food, soda, beer, wine. Cost is $10 adults, $5 for students (10 and under free).
More details in the weeks to come, including some video fun, behind-the-scene details on the CD and its tunes, and anything else we can think of. Oh yeah -- maybe even a taste of the tunes!
See you March 16? We really hope so!