Celebrate Groundhog Day with The Onlies - February 2nd!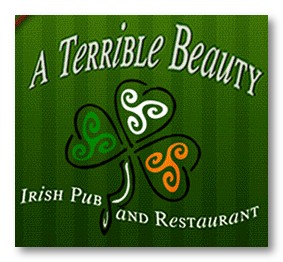 Will Punxsutawney Phil see his shadow? When will Winter End? Is this a jig or a reel? How do those kids do it?
For the answer to these and other burning questions, come celebrate Groundhog Day 2012 with the Onlies at West Seattle's great Irish pub, A Terrible Beauty, at 4752 California Ave. S.W. just south of the Junction. They'll play some Irish, Scottish, and American tunes, plus debut their first song. A Terrible Beauty features great pub food and sublime beverages. The Onlies play from 5:30 to 7:30 p.m.