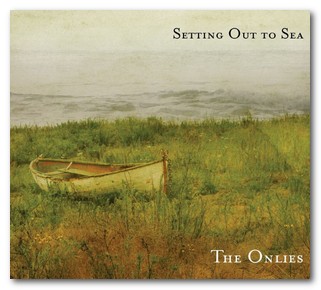 We are beyond excitement approaching a great weekend of music!
On Friday night we have our first rehearsal and a photo shoot with our More Music @ The Moore peeps.
On Saturday, it's our big and wonderful CD release party at Hales Palladium. Don't miss it!
On Sunday, we'll have a fun and raucous St. Patrick's Day celebration at A Terrible Beauty on Lake Union. Woo hoo!