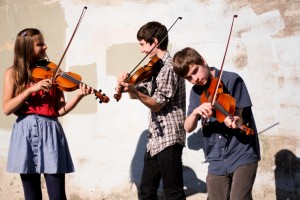 The Onlies are honored and excited to be playing a venerable and (hopefully crowded) contra dance in Seattle this Friday, the Emerald City Contra Dance at the Phinney Neighborhood Center. As grandpa used to say, we hear its the bee's knees.
Here's hoping no actual knees will be injured by the high energy music.
Matti Mero calls. All ages!