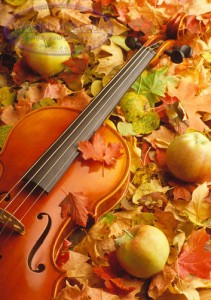 Yes, we're doing a concert, and we're purty darned excited. Think of it as an ultra-suede preview of our upcoming CD, "Setting Out To Sea" (amid recording!). Oh, we'll play some of that old traditional stuff, to keep the geezers happy. (Full disclosure: We're probably the youngest geezers we know, and dang proud of it.) But we'll probably debut a few of our shock-of-the-new tunes, so make sure to bring a solid pair of shoes.
The best part may actually be our opening act: Elena DeLisle, faboo singer, guitarist, banjo-ista, and Fiddle Tunes camping compadre, we looooove her exploratory tunage and are expecting wondrous things.
So, if you're not doing anything Sunday night, Oct. 7, etch this gig into your schedule. If you are doing something, cancel it (TiVo that Panthers Seahawks game, already!). Come, have fun, revel in high-brow art and low-brow escapades. We promise to deliver.
Details:
7 p.m. at The Garden House
2336 15th Ave Ave. S., Seattle
$7 and kids under 12 free, doors open at 6pm for those wishing to order a dinner from a local restaurant.
See you then!!