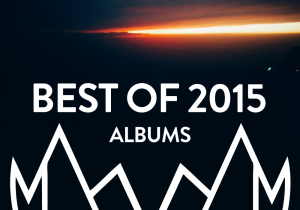 We're aw-shucks proud that our latest CD, "Long Before Light," made it onto a few DJ lists for best folk albums of 2015.
Eric Hardee, whose show (along with Jean Geiger) Folksounds we look forward to each Tuesday, was among them. His top-10 CDs of the year look like a who's-who of our favorite titles as well (including Pharis and Jason Romero and Adrianna Ciccone!).
That was the local plug, but we got a nice international nod from Tom Druckenmiller, host of Sing Out! Radio Magazine. His list of best-of tunes is a great one, too (we like that we were sandwiched between Rayna Gellart and Anna and Elizabeth!).
If it's not on your list, there's always 2016!